February 2nd, 2019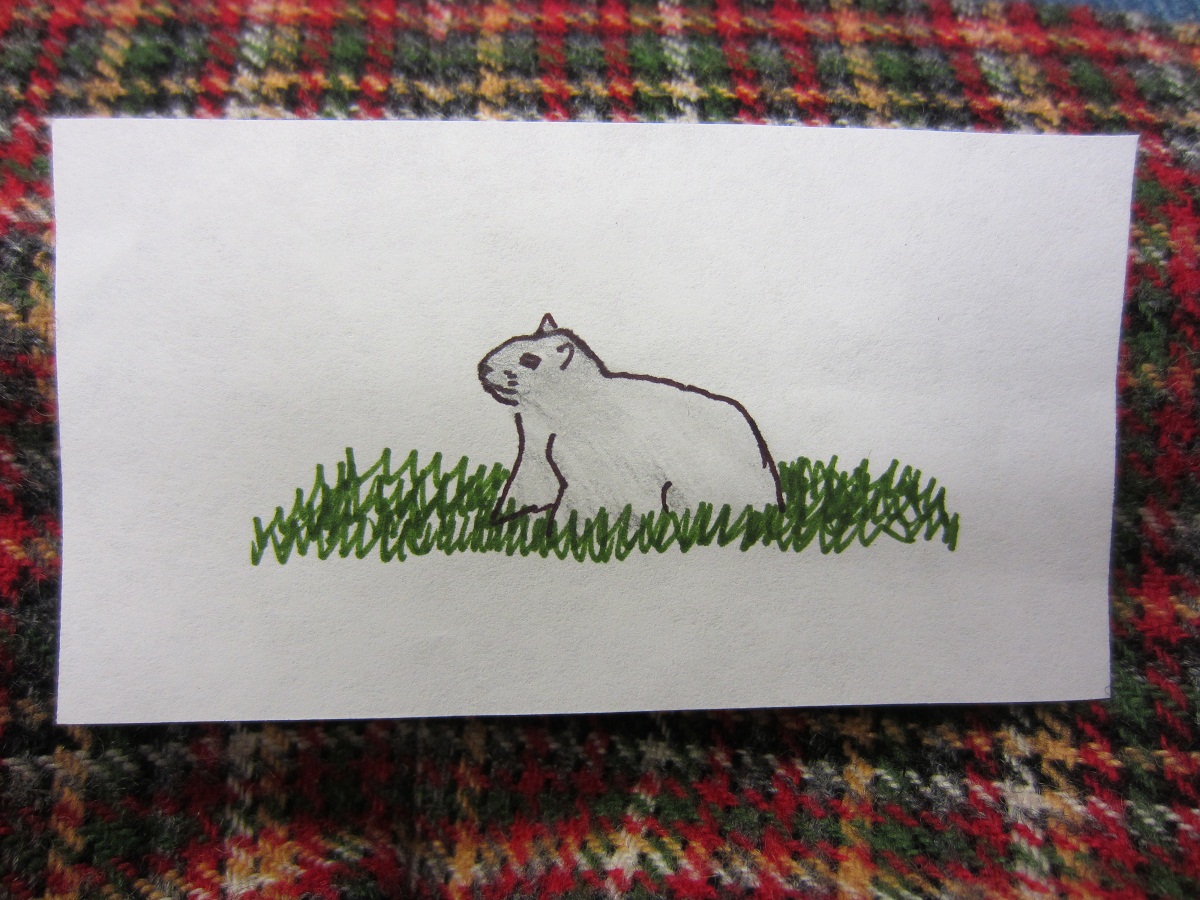 Reusing my favorite groundhog drawing thus far. I'm actually on a break at work right now, and I don't have time to draw a new one. Plus I just like this one.
So. Fifteen years of us not smoking! Whaaaaaat! Wooo!
Combined stats, as of the 15 year, 9 hour, 7 minute mark:
$57,533.48 not spent!
191,778 NOT SMOKED!!
Hot diggity dog! :) :) :)